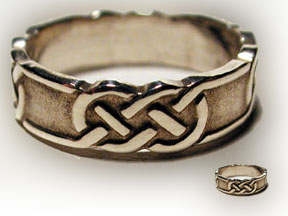 This is a simple band. 5mm wide.
A Celtic Cross (click for more information)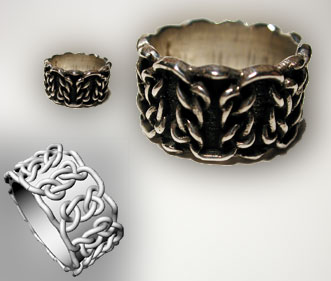 This is a band shown with the 3d render of the same.
Normally the pattern is chosen and then I make a 3d render to show what the finished piece will be like.
Here are more patterns. I will add more renders of 3d bands soon. There are also quite a few celtic knot bracelets in the shop.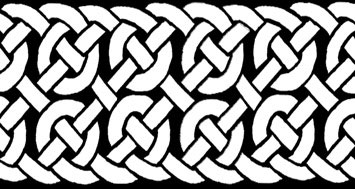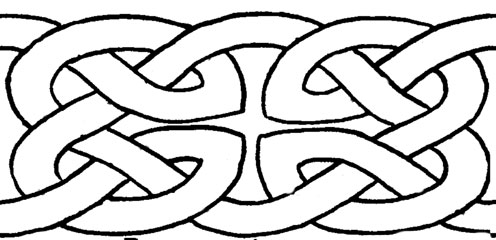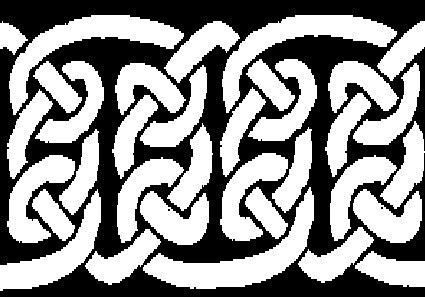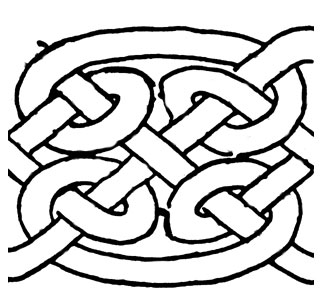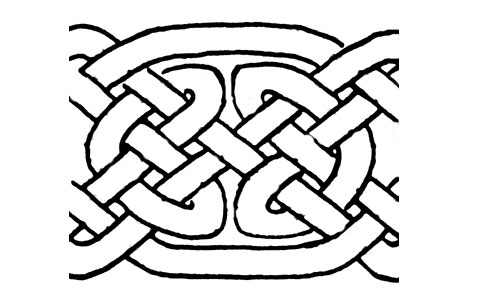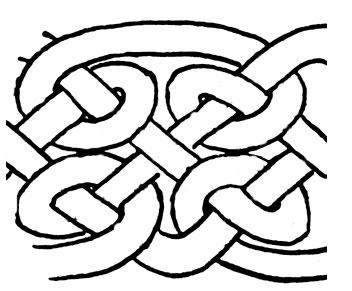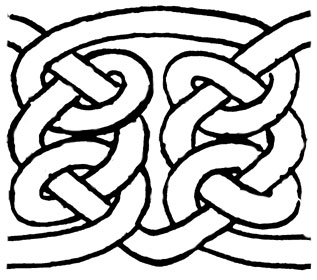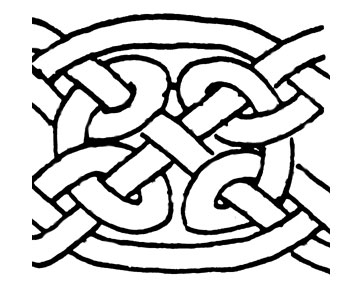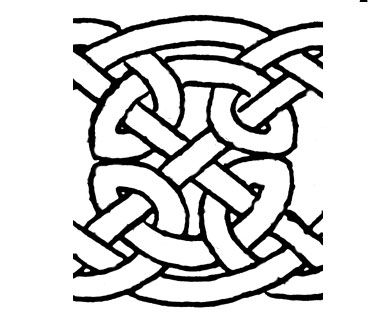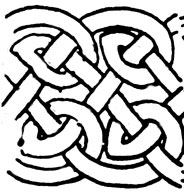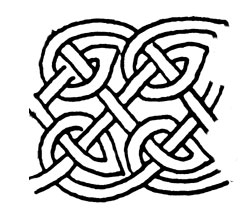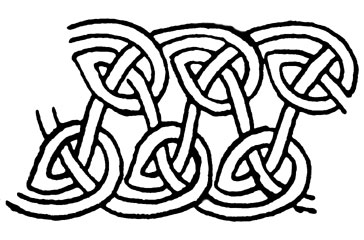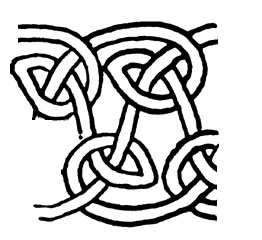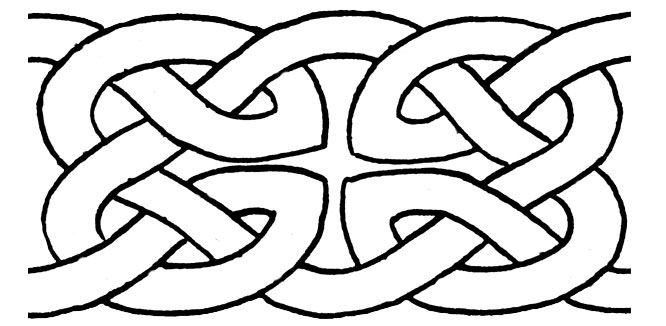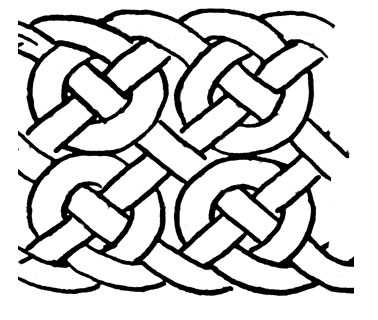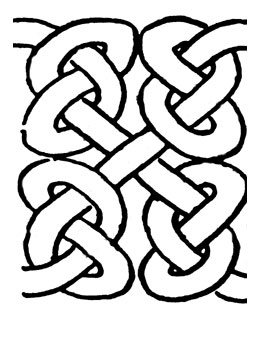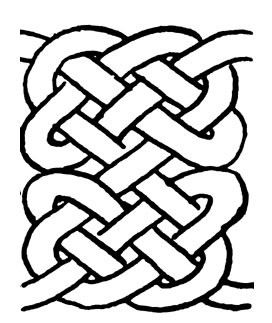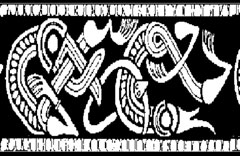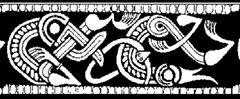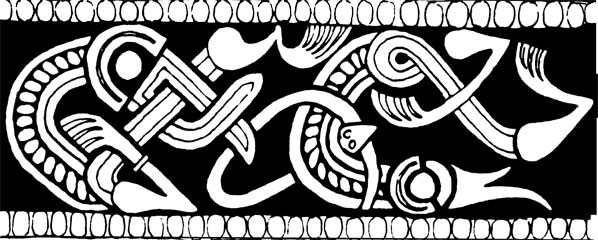 We will be adding more info in the comming weeks as well as more product. Check back often.
Bored? Just surfing? Try our fun and games: here
---
In case you had not noticed we are a low key, casual, purveyor of product (merchant). Please feel free to comment to the web master your opinion. But be aware that only helpful criticism is requested. Reality is tough enough! Why be serious when it comes to shopping?